Our fatherhood program has several layers:
The Mission
a) Introduce indigent and incarcerated fathers regarding fatherhood through the use of clinical and related educational tools;  and
b) To promote fatherhood in poverty stricken neighborhoods and in the general public through events and any other means of educating the public on the importance of patriarchal involvement in children's lives.
Our Leadership
We are here to help fathers. We do not hold lavish dinners and expensive 'fundraisers' to pay for our staff, marketing or expenses.
Incarcerated Fathers Project
This is a pilot program designed to empower incarcerated fathers to assume responsibility for their children both during and after release from prison.
Fatherhood Support
Featuring engaging talks, panel discussions and information sessions, attendees are educated as to services available to fathers, and programs to support their involvement in their children's lives.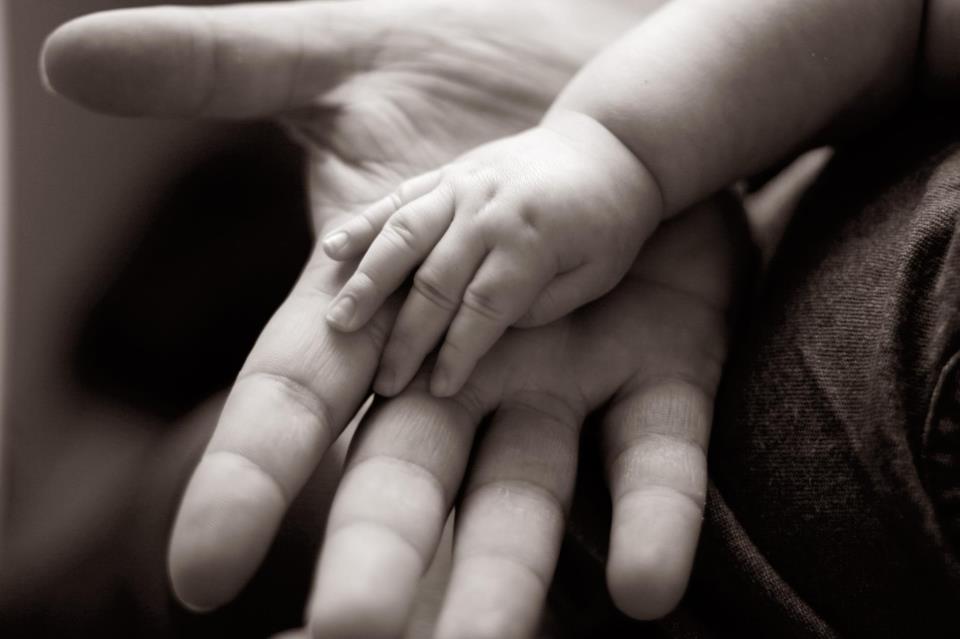 Share in our vision to build a great fatherhood program!
Our vision is a world where fathers are involved in the lives of their families. We are committed to help encourage a world where indigent fathers are involved in the emotional, physical, moral, and spiritual development of their children. Through this, we hope to build families that are a united, healthy, and vibrant entity.
Why We're Different
We choose to have our funds benefit fathers who are in desperate need of help.
All participants are volunteers. No one relies on FEI as a source of income.
No salaries are paid so more money can go to helping fathers & families.
Donations are put toward effective community out reach programs.
Our programs work. After just one outreach, we received over 2,000 letters of appreciation from fathers!